Ready to take your next step?
So you have been coming to services for a while and you think it's time to go a deeper in your faith? We would love to talk to you about that! Click the link below to our "My Next Steps" card. On that card you will find some options that you might be considering. Once you submit the card, your campus pastor will receive it and reach out to you!
Harvest Celebration 2019
Harvest Celebration 2019 is November 24, 2019. Barnes Farm at 4pm. First Annual Chili Cook-off! Bring chili for the competion in a seperate container. Bring chili, soups and desserts to share. Church will provide drinks and paper goods. Bring your lawn chair.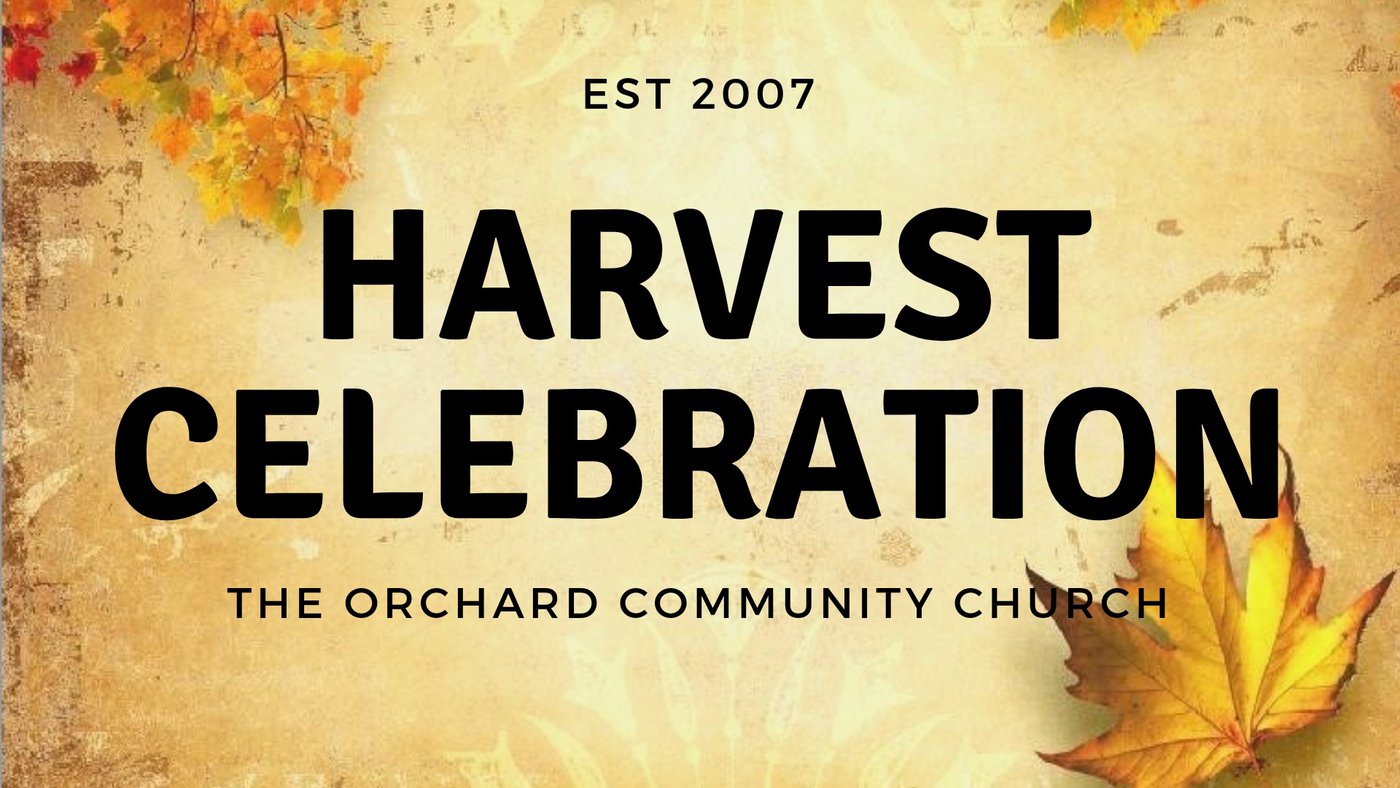 Baby Dedication 2019
December 1st we will be having a baby dedication at our SouthRidge Campus in the fellowship hall. If you have a child that you would like to dedicate or would like more information on what we do during the baby dedication use the Contact Us card below.