Church EVERY WEEK!
Looking for a place to get connected? Join us this Sunday at The Marion Theater. The address is 50 South Magnolia Ave, Ocala, FL. We will be meeting at 10:30 AM. Exciting worship and a relevant message.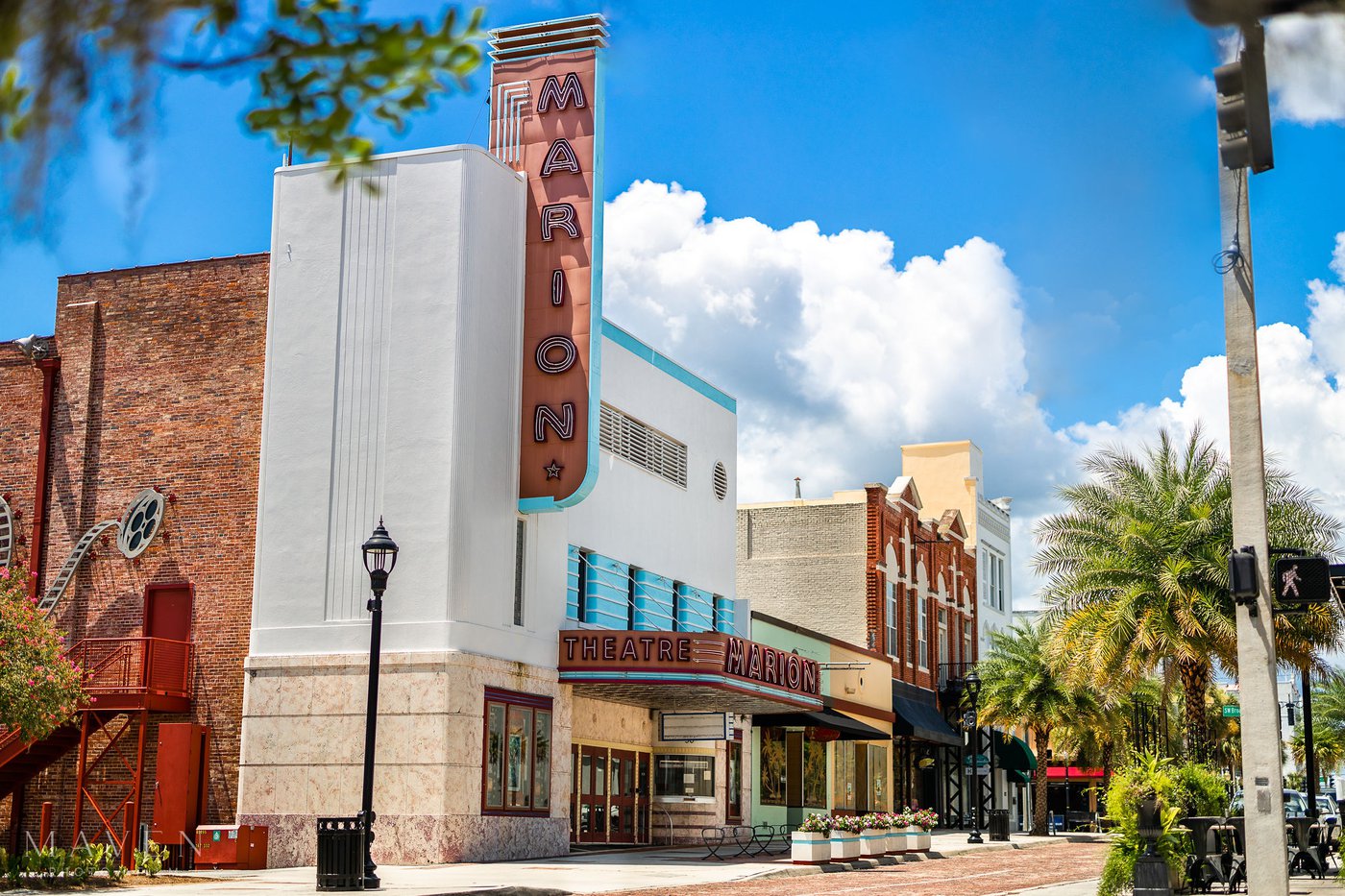 Who are we?
We are a multi-site church in North Florida and we are planting a new campus in Marion County. We would love to connect with you if you live in that area. We are now holding Worship Services. Check out this page for details on when our services are happening. Below are several links to learn more about The Orchard, contact us, get connected with us, or even give!
Ministry Team
Our ministry team is ready to get started in our community! We have ministry teams for guest services, worship, and media, Kids, and Students! Our Campus Pastor is Jeff Ray. Want to connect with him or find out about our ministry environments? Join us for Worship Services or fill out a Connect Card from the link above!