The Orchard Lake City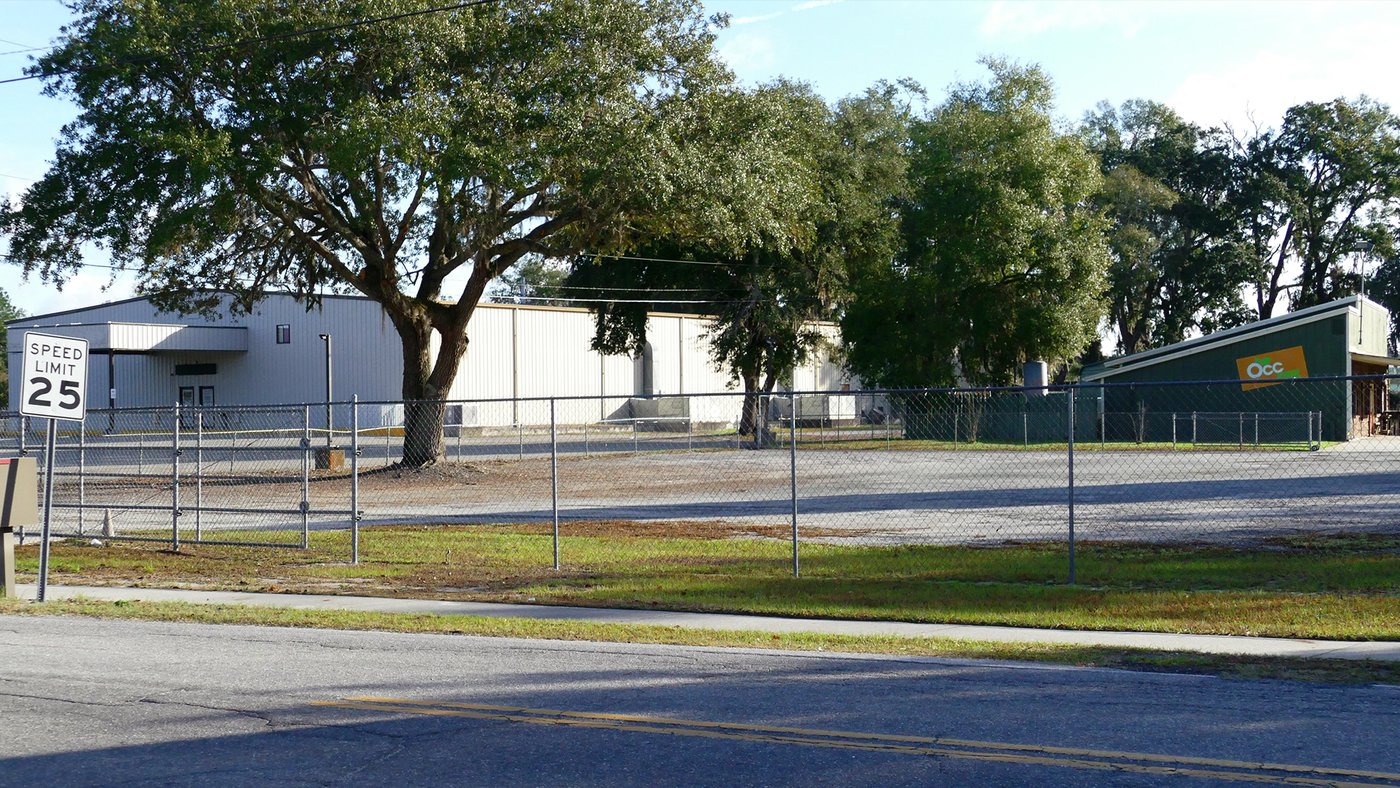 SERVICE TIMEs
The Orchard Lake City meets every Sunday and offers two identical services to choose from: 9:00am | 10:45am
LOCATION & DIRECTIONS
The Orchard Lake City is located at 357 NW Hall of Fame Drive in Lake City, FL just off of Hwy 90 west of I75.
The Orchard Online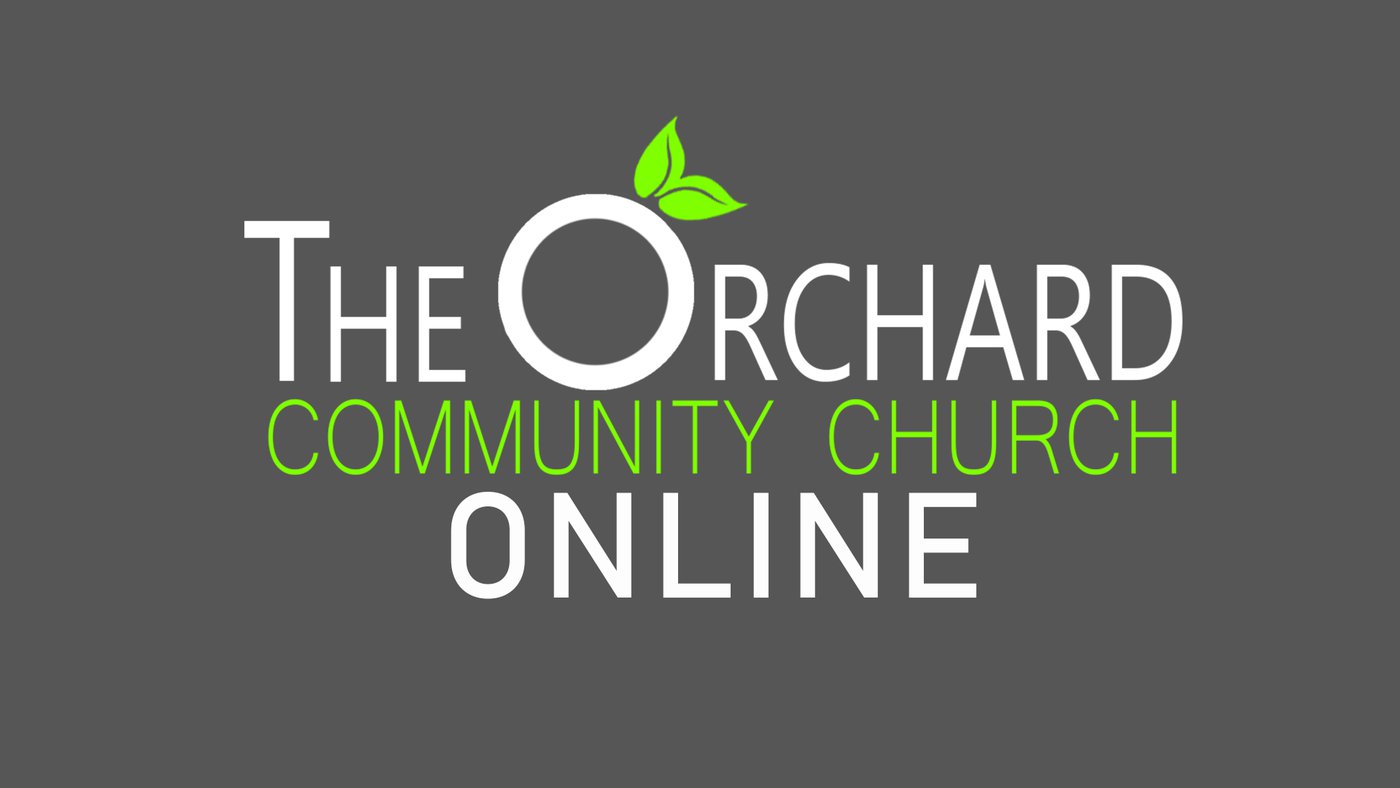 SERVICE TIMES
The Orchard Online meets Sundays at 9 AM.
The Orchard Live Oak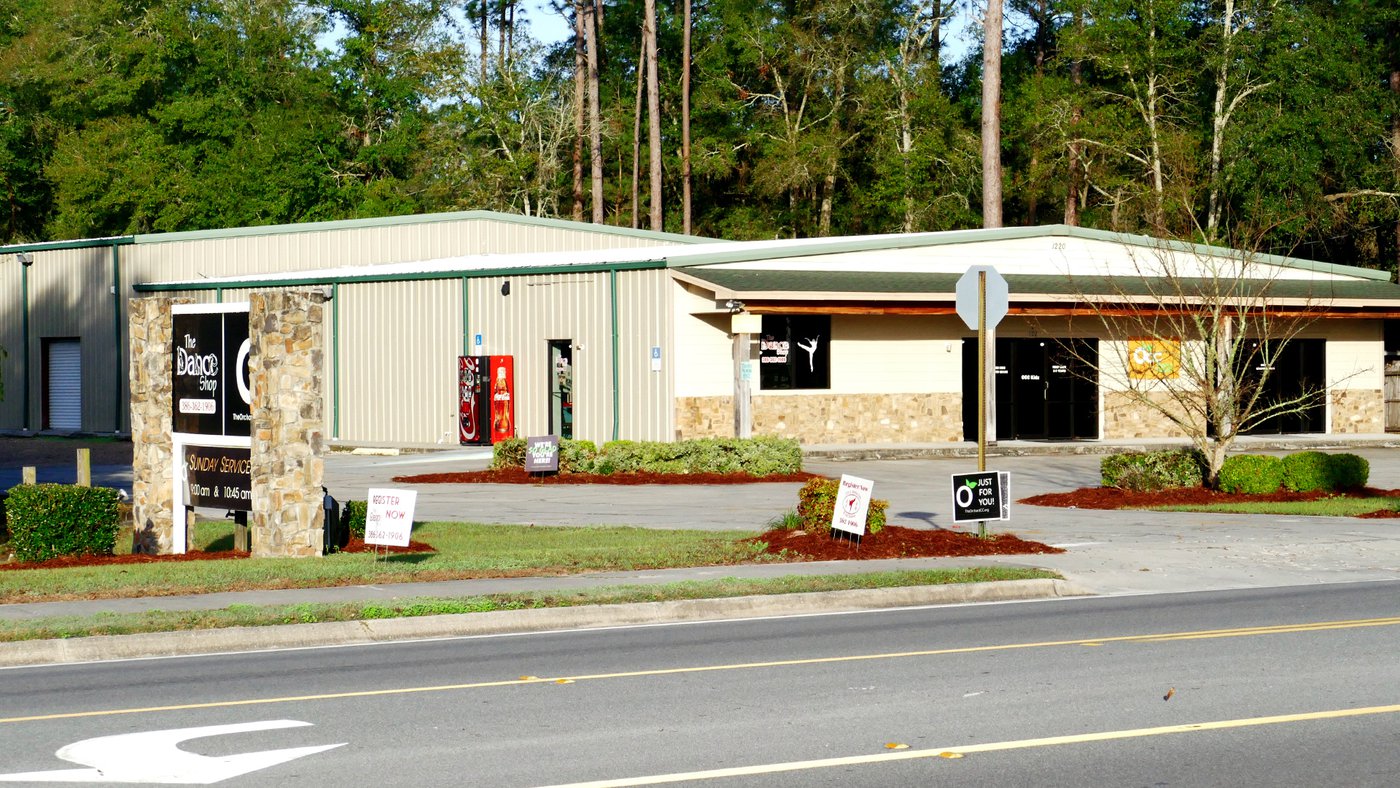 Service Times
The Orchard Live Oak meets every Sunday and offers two identical services to choose from: 9:00am | 10:45am
LOCATION & DIRECTIONS
The Orchard Live Oak is located at 1220 Walker Avenue SW in Live Oak, FL just across from the city pool.